Back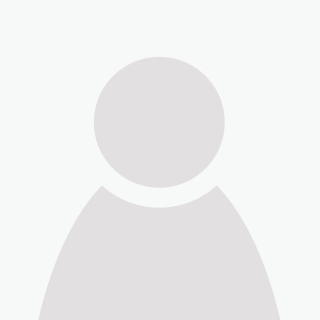 Business service scope
Service Area
Service Scopes Description
I have owned and operated my plumbing business for 25 years and have extensive experience in all aspects of plumbing and gasfitting.
I also have experience in bathroom design and renovation as well as project management of larger jobs.
If quality is important then Tim Dickinson Plumbing is the perfect choice.